Quote:
Originally Posted by
MrSunshine

I'm just jumping in here but whats the lgbtq 50 shades about?
Here you go, it's in my opening post (see first post below).
Quote:
Originally Posted by
Kätzchen

We have places in our online community for butches saying hello to fellow butch pals, and femmes to say hello to femme sister-pals, but no place exactly for people to say hello to others who identify in other ways.
This thread is for anyone and everyone, no matter your identity: Lesbian, Gay, Bisexual, Trans (MTF OR FTM), or Queer .....
......get your HELLO KITTY on in this thread....
New members are welcome here as well as long time members of the community.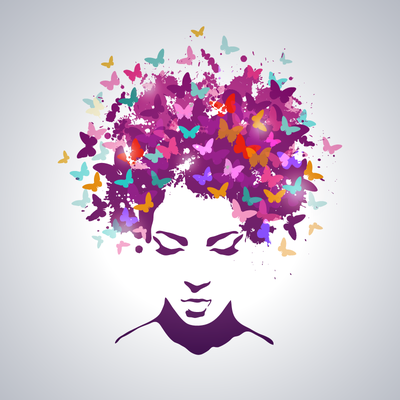 Hello to all the many flavors of Butch/Femme Pride! Hope your day is treating you GQQD!
Hello to all of you! I hope your day is as beautiful as it can be!